Now Leasing Dry Stack Space- Call Today!
910-772-9277
Your Dream Boaters life is HERE!
Skip the countless hours of getting your boat in the water at the launch and let us have it ready for you when you get here! Don't worry about washing your boat down after a long day on the water, let us know and we can spray it down for you!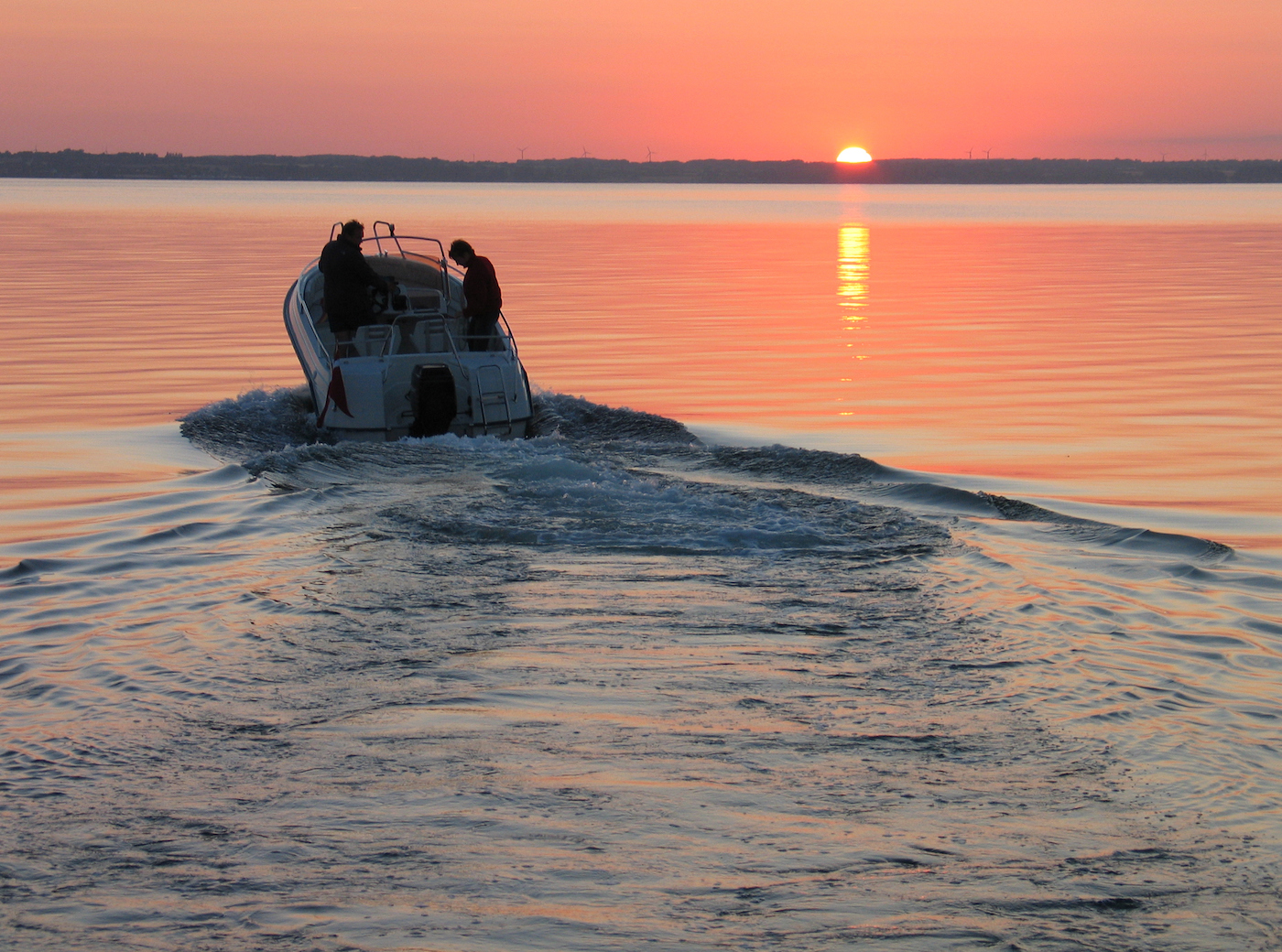 Hampstead's Intracoastal Waterway has an abundance of beaches, wildlife, dining and more to keep you and your families boating adventures endless! 
Contactless Water Access and More
Wanting to take a last minute boat ride on a Saturday at noon? No problem! Jump on our app to let us know what time you will be arriving and we will have your boat in the water when you get here!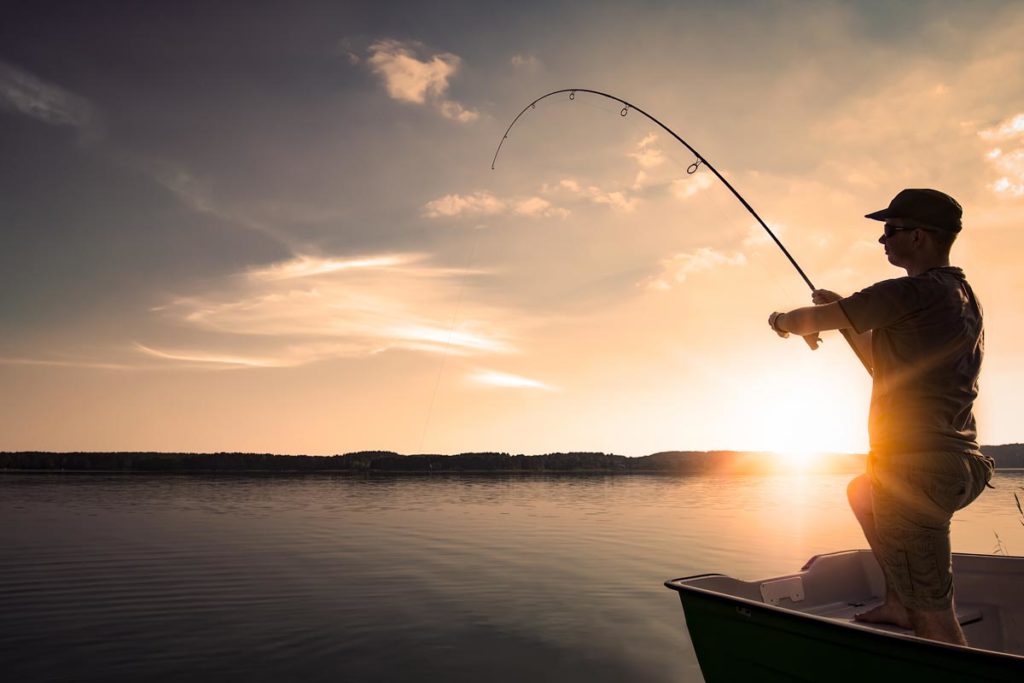 It's like valet parking for your boat! We offer the most modern and hassle-free boat storage available just outside of the Wilmington area in Hampstead, North Carolina. We are conveniently located at Marker 90 on the Intercoastal Waterway. Sloop Point Marina caters to the leisure boaters, anglers and ocean adventurers. Easy accessibility means more time on the water for you.